A steep decline in home sales during China's three-day Mid-Autumn Festival holiday, a period when such transactions usually peak, suggests the mainland property industry might miss a traditional high season altogether this year.

Only four new homes were sold in Beijing during the first two days of the festival, down from 180 units sold last year, according to brokerage Centaline Property Agency, in an indication the deteriorating economy was weighing on the sector.

In the financial centre of Shanghai, 136 new homes were sold during this period, a decline of 32 per cent year on year. In the technology hub of Shenzhen, across the border from Hong Kong, new home sales dropped by about half to 76 units.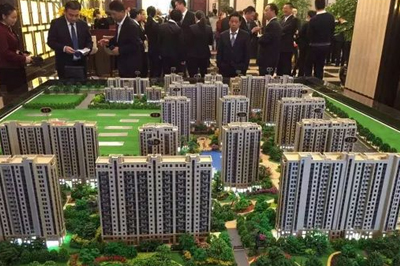 "The usual September pick up in activity in the housing market no longer exists, for sure," said Zhang Dawei, chief analyst at Centaline. "Market sentiment has cooled, and it is very difficult to see a sudden turnaround even in October."

For more information about Beijing apartments for rent, please follow our website.