Mainland developer Yuexiu Property posted a 63.2 per cent jump in first half core net profit, but warned that the outlook remains tough against the backdrop of a slowing Chinese economy and property cooling measures.

"The government has been very clear that they want to steady the property sector and the price of land. Rising US-China trade tensions has also made the property market nervous," Lin Zhaoyuan, chairman of the Guangzhou-based company, said at a news conference to announce the interim results on Tuesday.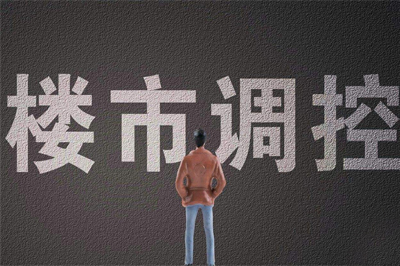 "In April and May, the whole [Chinese] economy began slowing, which has unnerved some property developers. With the policies put in place by the Chinese government, the property market has also entered a cooling period.

"We will remain cautious and steadily progress ahead in the second half."

The Communist Party's Politburo warned at the end of July against using property as a tool to stimulate the economy.

The Politburo, which met at the end of July to lay out economic policies for the second half, sent out a very clear message to curb the property sector, saying that "we should adhere to the principle that housing is used for living, not for speculation, implement the long-term mechanism for real estate, and not use property as a short-term means of stimulating the economy."

These measures come on the back of earlier moves in May to tighten developers' funding as Beijing has sought to clamp down on their high debt levels.
For more information about Beijing apartments for rent, please follow our website.