JD Partners with 5i5j to Launch Housing Platform

JD.com this week announced a partnership with one of China's biggest housing brokers, 5i5j, to make it easier for the nearly 500,000 monthly visitors to China's second largest ecommerce player to buy and lease homes online.

The two parties signed a strategic cooperation agreement on Monday promising to work together to share data and create verified listings of second-hand homes and rental housing.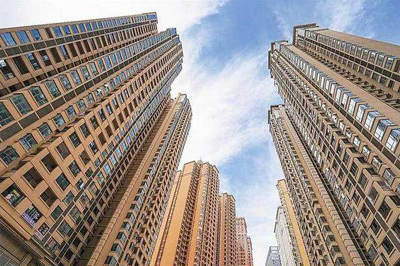 One day later, Beijing 5i5j Real Estate's flagship store opened on JD.com, providing listings of second-hand homes in 13 cities, including Beijing, Shanghai, Changsha, Hangzhou, Nanjing, Nanning, Chengdu, Suzhou, Tianjin, Taiyuan, Wuhan, Wuxi, and Zhengzhou.

The new partnership enables JD.com users to lease homes via 5i5j.com's online store, and pay their monthly rent directly through their accounts on the ecommerce platform. Members of the site's JD.com Plus premium service can get 20 percent off on brokerage fees when they buy second-hand apartments through the newly launched store, as well as in 5i5j's 3,500 offline shops in 17 cities.

JD.com first stepped into the real estate market last October, when the technology giant created a property section on its online retail website.

At present, JD.com's real estate shop, realestate.jd.com, gives visitors access to listings of homes from 82 property developers, including Country Garden, Vanke, Sunac China Holdings. One year after it first opened, the online real estate portal now gives lists new homes in some 2,027 real estate projects in over 20 cities.

Regarding its role in the real estate sector, the online titan said it will not get involved in real estate development, but will focus on being service and platform provider for the industry.
For more information about Beijing apartments for rent, please follow our website.