We strongly recommend you browser this site by Firefox, Safari, Opera, Chrome, or IE11.
Will China be able to fix the slowing property market
Last Updated: Monday, March 04, 2019 - 12:00
Will China be able to fix the slowing property market

Expect China to step in to goose the all-important but slowing housing market this year – but not by too much, and mostly at the local level.

Some cities are already taking small steps, like lifting price caps and removing re-sale restrictions. More actions like that are more likely than big policy moves at the national level, China property experts say.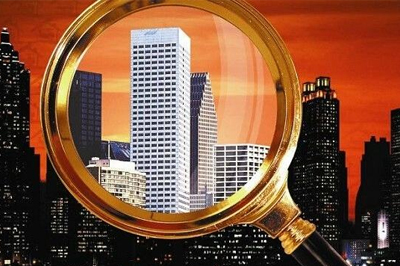 Policymakers are looking for the right mix to keep home prices in a desirable range. Prices had skyrocketed until about the middle of last year, when, largely due to cooling measures at the national and local level, they began to rise less quickly in big cities like Beijing, or even fall in medium-sized cities like Hangzhou, Xiamen and Tianjin.

Beijing wants to keep home prices in check, neither setting off another round of skyrocketing or a scary plunge. At this point, analysts say, Beijing thinks it can achieve its goals through small steps at the city level.

"You should not expect any big announcement to lift the axe hanging over the sector, but you can observe some small steps locally," said Lung Siu-fung, an analyst at China Merchants Securities International.
For more information about Beijing apartments for rent, please follow our website.