We strongly recommend you browser this site by Firefox, Safari, Opera, Chrome, or IE11.
Legislators Prepare First Draft of Property Tax Law
Last Updated: Thursday, September 20, 2018 - 13:58
Legislators Prepare First Draft of Property Tax Law

Discussions have been ongoing for years about the possible implementation of a property tax law. Now, however, the discussion seems to be taking its first steps towards action.

According to Beijing's The Economic Observer, the first draft of the property tax law is set to be put before the national legislative review within this year. The National Bureau of Statistics has also indicated that it will move forward with the property tax program.

The tax is intended to both dampen surging housing prices and create an additional source of revenue for the government. Recently, government officials have begun referring to the program as a "long-term mechanism" for controlling the market and stabilizing prices.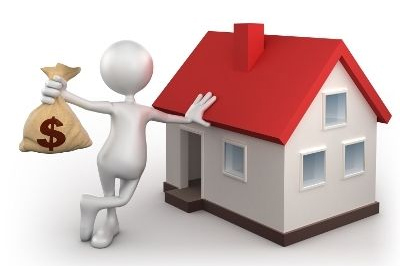 "It is necessary for the state to release the details of the tax as a way to manage expectation," said Danielle Wang, a Property Analyst with DBS Vickers. "If the draft is modest, as most people expect, it could be a relief for the market"

Despite the debate surrounding the program, conversation has shifted from whether or not to impose a tax to when and how to levy a tax. A decision has yet to be made on the scope of the tax, or when exemptions might be allowed.

A report by SWS Research proposed exempting homes that are smaller than 60 square meters. It also noted that families in larger cities will likely face a larger tax burden and may be incentivized to offload some of their properties.

Zhuge Property Analyst Chen Lei disagrees. He believes that the tax will be modest, with the initial phase being rolled out in the form of spot pilot programs.

"The current policy is to prevent home prices either rising much or falling much. The incoming tax won't go against that principle," Chen Lei said.

At present, the tax is expected to roll out on a local level in 2020 at the earliest. The initial draft that will be presented this year will go through several levels of review, and city governments will need time to craft city-specific regulations.
For more information about Beijing apartments for rent, please follow our website.