We strongly recommend you browser this site by Firefox, Safari, Opera, Chrome, or IE11.
Onshore Bond Issuance to Rise – Moody's
Last Updated: Wednesday, September 05, 2018 - 10:15
Onshore Bond Issuance to Rise – Moody's

In a recently released report titled "Property — China: Onshore liquidity conditions improve; onshore bond issuance to increase" Moody's Investors Service outlines its expectations for the rest of 2018.

Onshore bond issuance has risen from ¥11.1 billion in June of this year to ¥25.1 billion in July and ¥16.1 billion in August. The rise suggests that Chinese developers have increased access to the onshore bond market.

"We expect the developers' onshore bond issuance to increase for the rest of 2018, as they address their high refinancing needs amid improved liquidity conditions," said Cedrec Lai, Moody's assistant VP and Analyst.

At the same time, national contracted sales growth rose from 17% in June 2018 to 22.6% in July. The rated developers that are monitored by Moody's saw a jump from 41.7% to 44.6% over the same period. However, the value of Mainland China's contracted sales will likely slow over the next year as sales volumes drop and tight lending controls continue.

According to Moody's liquidity indicator, rated Chinese developers are facing high refinancing needs and a predicted slowdown in sales growth in the short- to mid-term. About $39 billion of onshore bonds and $19 billion of offshore bonds will mature over the next year.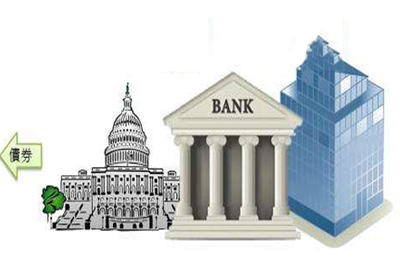 The top three developers in terms of sales value – Country Garden Holdings, China Vanke, and China Evergrande – have seen an increase in market share from 16.4% in H1/2017 to 17.4% in H1/2018.

Moody's report places smaller rated developers at higher financial risk. As sales growth slows, their lower credit and access to financing avenues will erode even further.
 
For more information about Beijing apartments for rent, please follow our website.