Rental Industry Attracts Foreign Investment

Investment is ticking up domestically – and abroad – in China's residential rental housing sector. Government-backed policies have been shifting market interest from property sales into rental housing, though a recent Savills report also points to decreasing housing affordability, increased mobility in the workforce, and consumer trends as other major factors driving sector.

Overseas private equity funds – US's Tiger Global Management firm, Singaporean GIC Private, and others – have been making headlines over the past few months due to a number of recent, high-profile investment deals.

A domestic and foreign mixed financing round on Beijing's Danke Gongyu in February closed at ¥644 million. And more recently, Tiger Global Management led a ¥451 million round.

In May, GIC co-launched a platform with Nova Property, which itself is backed by Warburg Pincus and Wang Qian. The platform launched with an initial ¥4.3 billion fund, giving GIC a minority-stake in the project. Warburg Pincus has further invested in other rental firms, namely Mofang and Ziroom.

"There is a large and growing population of renters within our target income group, with a limited supply of quality institutionally-owned and professionally-managed projects," said Lee Kok Sun, CIO of GIC's real estate division.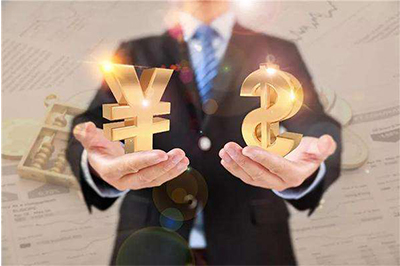 China's market of renters is set to grow from 190 million to 250 million by 2025, a trend that analysts say will be driven by the younger demographic. In reflection of this, many operators are including social spaces, gyms, and cafes in their projects in a bid to appeal to urban professionals with disposable income.

A rising number of start-ups in the sector are operating on an "asset-light" approach, wherein they sublease, renovate, and provide tenancy management services for existing spaces.

"The logic is simple. So many urban professionals can't afford a home, but want a quality life," said Huang Haibin, Harbour's founder and CEO.

At the same time, some start-ups are operating on an "asset-heavy" approach in hopes of reaping asset appreciation, while others are forming partnerships with hotel management groups.

"For a hotel group it is very natural to extend its business to the rental flat market," said Jiang Weidong, general manager of Cjia. "Design, building and operation is similar."
For more information about Beijing apartments for rent, please follow our website.