We strongly recommend you browser this site by Firefox, Safari, Opera, Chrome, or IE11.
Concerns Grow As "Easy" Credit Dries Up
Last Updated: Thursday, June 14, 2018 - 10:22
Concerns Grow As "Easy" Credit Dries Up

Analysts are sounding the alarm as easy credit dries up and Chinese property developers increasingly find themselves cash-dry and struggling to repay debts. Already, 13 issuers have missed payments on onshore bonds worth a total of ¥14.8 billion.

Of course, that figure pales in comparison to the ocean of debt that will be up for repayment over the next few years; Chinese developers will need to repay around ¥171.6 billion by the end of 2018 and ¥1.2 trillion over the next three years.

Domestic property developers have long depended on the bond market to fund upcoming projects, refinance existing loans, and keep the entire system churning. And with the real estate market on a seemingly never-ending upwards trajectory, banks were only too eager to take on the debt.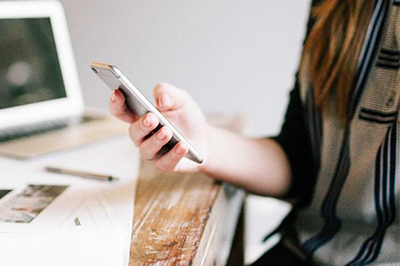 But with Beijing cracking down on debt, banks – China's largest source of funding in the bond market – are shying away from high-risk debt. And though many large Chinese property firms are highly rated by mainland rating agencies, none have received an A rating or above from a big-name, international rating agency. Earlier this year, four domestic businesses, including China Garden and Hopson Development, were forced to drop plans to sell ¥34.1 billion in bonds due to a lack of investor interest.

Recent market reports have cast an even darker shadow on the sector. Morgan Stanley has listed Sunac, Evergrande, R&F Properties, and Agile as having the highest short-term debt-to-cash ratios, with Evergrande coming in at 2.34 times. Borrowing costs, meanwhile, are reported to have risen by 40 percentage points this year.

According to Moody's Senior VP of Corporate Finance, Franco Leung, mainland developers are tapping into asset-backed securities by repacking rental income or property management fees.

Developers have also moved to speed up property sales in order to ensure that short-term debt demands are met. At the same time, the urgency of the situation has given offshore investors the upper hand and increased interest.
For more information about Beijing apartments for rent, please follow our website.