We strongly recommend you browser this site by Firefox, Safari, Opera, Chrome, or IE11.
Government Expands Renters' Rights in Beijing
Last Updated: Tuesday, May 22, 2018 - 17:16
Government Expands Renters' Rights in Beijing

Primary school acceptances have traditionally been largely limited to homeowners living within each school's zoning area. Now, however, the restrictions have been eased to allow renters to send their children to local schools – providing that family holds a Beijing hukou, or residency card. Outside of the hukou requirement, the only other caveat is that one parent must have held a stable job in the same district for over three consecutive years.

While some observers believe that the rule change will increase pressure on certain in-demand schools, others have praised the change as necessary for improving the quality of education and widening access.

The government has also decided to boost access to "quality" primary schools by introducing a computer-generated lottery that will allow pupils from nearby school districts to fill vacant slots. As some schools have significant resources but a lack a students, Feng believes that the new system will introduce an element of "fairness" to the process.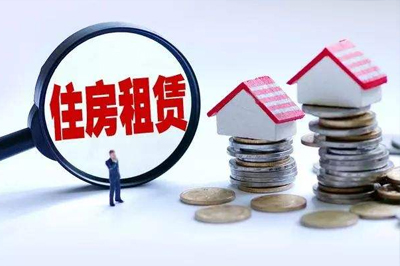 At the same time, the change is in line with the government's push to encourage the city's burgeoning rental market. By giving Beijing resident's easier access to local schools, the change should reduce pressure on the home purchasing sector, while also making renting a more realistic option for many families.

School districts are redrawn every year in an effort to control prices, but many supporters believe that expanding renter's rights is key to balancing out the housing market.

For now, the new changes are directed at primary schools, but there is already talk of restrictions being eased towards families with middle- and high school students.
For more information about Beijing apartments for rent, please follow our website.