Beijing and Shanghai poised to join elite group of global cities

The diverse strengths and developed economies of Beijing and Shanghai have set them on course to join the elite group of powerful and globally-connected "Big Seven" cities within the next five years, global real estate service provider JLL said in a recent study.

The "Big Seven" cities refer to London, New York, Paris, Tokyo, Singapore, Seoul and Hong Kong.

JLL's study examined a dozen Chinese mainland cities and their transformation into major hubs of innovation and global interaction.

"The 12 Chinese cities (we examined) are at the forefront of the transition to an innovation economy, and are home to a growing breed of energetic, tech-savvy businesses that will spearhead the next wave of China's globalization," said K.K. Fung, managing director of JLL China.

The study used both traditional metrics including size, wealth, growth and connectivity, as well as "future proofing" metrics like talent, innovation, livability and real estate transparency, to measure each city's readiness to embrace change and develop in line with newly emerging trends.

Beijing and Shanghai stood out as "Global Contenders" when both types of metrics were considered.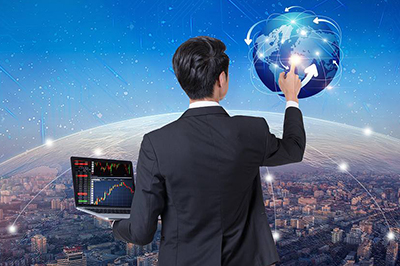 Notably, Beijing leads the way in innovation, education and "next generation" corporations, while Shanghai scores highly in livability, environment and integration within the surrounding region.

Shenzhen and Guangzhou, classified as "Enterprisers," scored strongly in quality of life, connectivity and their talent pools. In particular, Shenzhen, often dubbed "China's Silicon Valley," is a key city to watch because it is catching up with Shanghai and Beijing in many "future-proofing" metrics.

The remaining eight cities, which comprise Hangzhou, Nanjing, Suzhou, Wuhan, Tianjin, Chengdu, Chongqing and Xi'an, are considered "Powerhouses," based on their strong connections to global manufacturing and industry.

"These 12 cities are at the cutting edge of new technologies that will change the way we live and work in cities, not just within China but across the globe," Jeremy Kelly, director of global research at JLL, said.
For more information about Beijing apartments for rent, please follow our website.