China will develop its real estate tax system on the basis of thorough consideration of domestic conditions and practices in other countries, a senior finance official said on Wednesday.

Real estate tax is a common practice taken by many countries with the aim to boost fiscal revenue while readjusting income distribution for social fairness, Deputy Finance Minister Shi Yaobin told a press conference.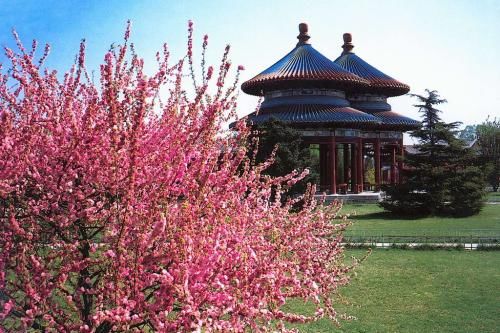 In many countries, the real estate tax is levied on industrial, commercial and individual properties in accordance with respective assessed values; tax reduction is granted to low-income and disadvantaged groups; the tax is levied by local governments for public services purposes.

Shi said the finance ministry and the national legislature will take reference of these common practices during the drafting of the real estate tax law.
He added that China's own specific conditions will also be considered, such as necessary integration of some other taxes, and the reduction of tax burdens on the real estate development and trade.

China will prudently advance legislation on real estate tax, according to the government work report released on Monday.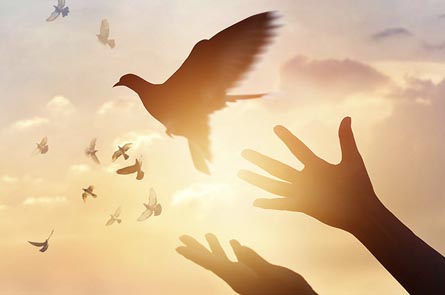 The Budgetary Affairs Commission of the National People's Congress Standing Committee and the Ministry of Finance are jointly drafting the law, and debate on important issues and internal consultations are underway, Shi said.
For more information about Beijing apartments for rent, please follow our website.