At the annual session of the Beijing Municipal People's Congress, Mayor Chen Jining announced the government's intention to allocate around 1,200 hectares of land for the purpose of residential housing.
This amounts to 2.9 million sqm for joint ownership houses and 6 million sqm for commercial housing.
The government also plans to allocate an additional allotment of land for the rental housing market.
The planned 2018 land supply will surpass 2017's allotment of 721 hectares for residential housing.
The increase to the available land supply is part of the government's goal to supply 6,000 hectares by 2021.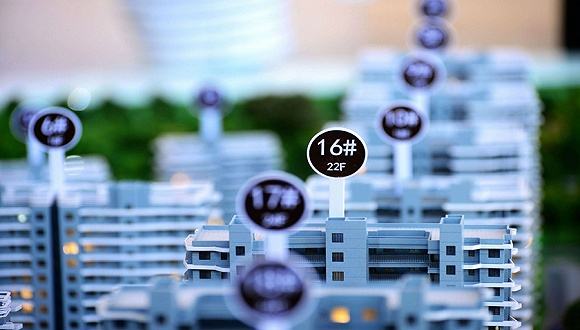 Beijing also reiterated its support for measures that protect property rights at The Central Political and Legal Work Conference.
The city plans to fast-track retrials of major property-ownership cases in an effort to boost confidence.
Guo Shengkun, head of the Commission for Political and Legal Affairs of the committee, stated, "We will safeguard entrepreneurs' personal rights, property rights, and right to dignity to make them feel safer and more secure."
Guo stressed that it was better to handle each case properly, rather than to simply release a dozen new guidelines.
Already, China's Supreme People's Court has announced its decision to retry three major property-ownership cases, including the well-known case of Gu Chujun.
For more information about Beijing apartment renting, please follow our website.