Chinese President Xi Jinping's statement that "houses are built to be lived in, not for speculation" truly characterized the housing market in 2017.
After two years of explosive growth and a spike in speculative buying, a series of government-led market cooling measures began to hit the market in the fourth quarter of 2016.
As it became clear that the tightening measures would remain in place for longer than initially expected, developers began to have cash flow problems, and speculative buyers shifted towards Tier II cities.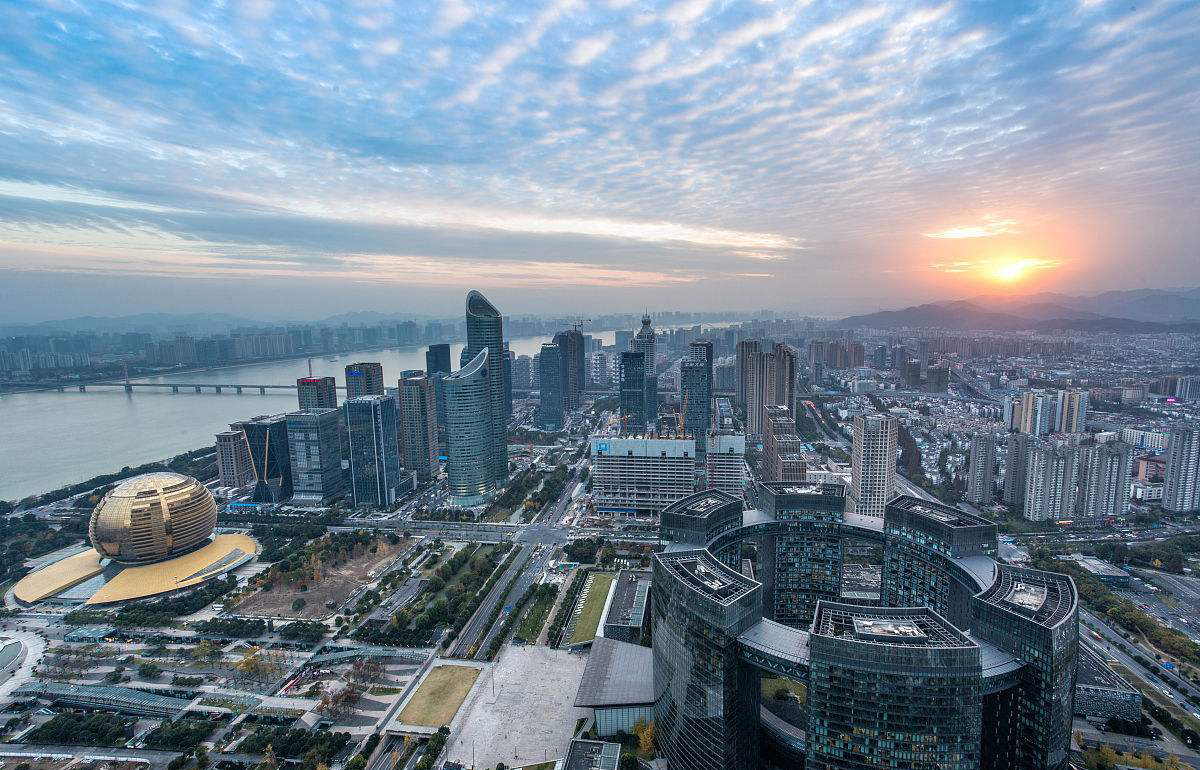 2017 In Review
Overall price growth slowed in 2017. New home prices in December, for example, rose 5.3% year-on-year. That's less than half of the 12.4% growth seen in December 2016.
Total sales grew by just 7.7% in 2017, approximately one-third of the 22.5% jump in 2016. Inventory dropped by 15.3%. And investment spiked by 7%, the highest since 2014.
In a country where real estate dominates a large percent of GDP, the economy grew by 6.9% in 2017. That is, despite the government cooling measures, economic growth still surpassed 2016's rate of 6.7%.
Analysts' Predictions For 2018
The official tightening measures are expected to remain in place, though authorities may move to further facilitate purchases by first-time homebuyers.
Prices are expected to remain stable, but some analysts believe that demand will shift back from smaller tiered cities to Tier I cities.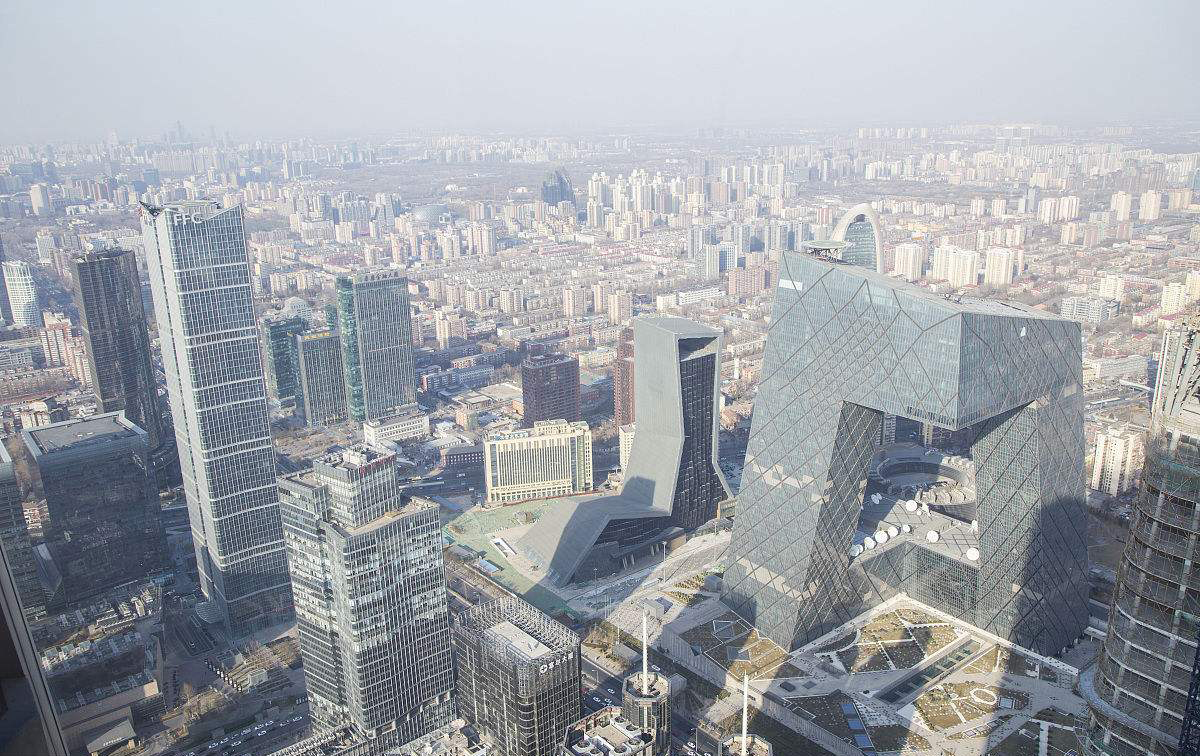 Investment in rental properties is widely anticipated to tick up, especially from private investors and funds.
In the long-term, market insiders believe that consumer demand will increasingly lean towards higher quality and increased variation, and the rental market will mature and see a high level of growth.
For more information about Beijing apartment renting, please follow our website.