With limited supply and an abundance of ageing properties in prime locations, Beijing seems ripe for "fix and flip" projects. A growing class of consumers demanding higher quality and better management would seem to back this up.
But real estate private equity funds have found that, despite being flush in cash, investment opportunities are hard to find. In 2017, Shanghai saw a total of 82 transactions, worth about ¥116.9 billion. It was an 18% jump year-on-year. Beijing, on the other hand, saw only 24 transactions, worth about ¥39.7 billion, and growth rose by just 11% year-on-year.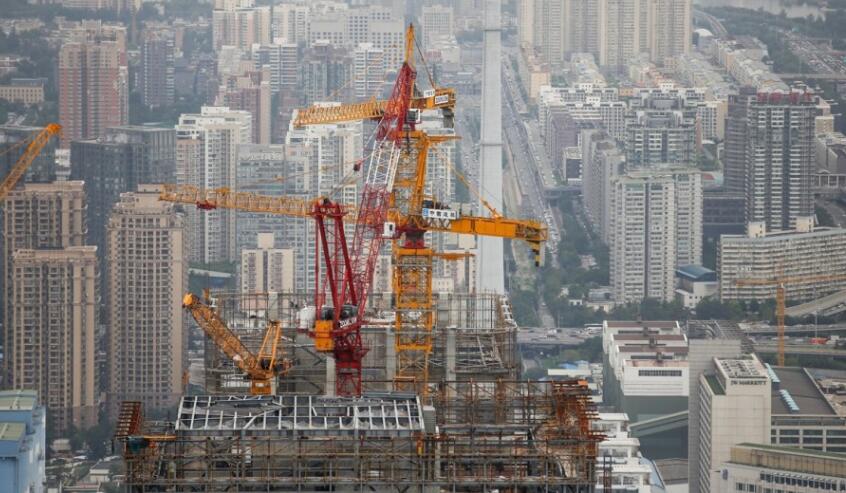 Analysts have pointed to the different ownership structures of PE funds & brokerages in the two markets as the key divider.
Wang Gang, head of the capital market with JLL North China, noted, "In Shanghai, a considerable share of the properties are held by domestic and overseas funds. They have fixed maturities and would have to sell the assets before maturity, leading to a predictable amount of sales each year. Not here in Beijing."
State-owned enterprises, which own a large percentage of Beijing's downtown properties, have less incentive to sell properties. They are able to move in spite of market forces.
ZRiver Capital made news for its acquisition of two properties in 2016, but President Wang Yutao has stressed that there is no guarantee that they will be able to have repeated success.
"Many developers and enterprises want to do the same, but they are not sure if the improvement in rent can justify the investment. Also, very few of them have a clear idea of what the revamped building should be," Wang said.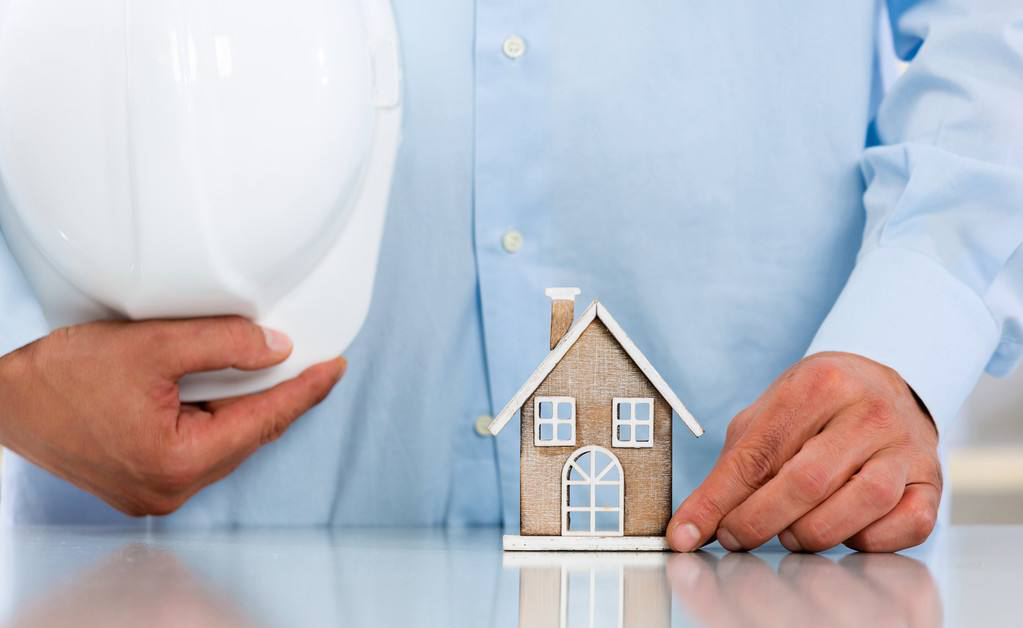 With office rents being two times higher than that of malls or hotels, nearly 40% of transactions have been in the office sector. In the short-term, the market is expected to continue along these same lines.
For more information about Beijing apartment renting, please follow our website.