Named as China's "smartest" city in 2017, Beijing has even more plans to expand into technological innovation and research.
Residential homes are popping up all over the city with the latest in smart home technology, from apartments that use facial recognition in place of keys to smart TVs that allow users to change their home layout with just a click of a button. And a number of the country's top tech companies are racing to popularize their version of a home assistant.
The process of apartment hunting has also gotten a facelift. Alipay has developed a feature that eliminates the need for a deposit for an apartment rental, and several big-name real estate companies are promoting new and more advanced online platforms.
Meanwhile, the self-driving car industry – having long been criticized as being 'behind the curve' in Beijing – is welcoming recent government legislation.
Before December of last year it was illegal to have driverless cars on the road. Baidu received a warning from authorities when CEO Robin Li decided to conduct a self-driving car demonstration on the city's roads last year.
Now, the local government has decided to build a local road specifically for the use of self-driving cars. The road will be somewhere southeast of the city center in Yizhuang, and the vehicles will still need to have a test driver.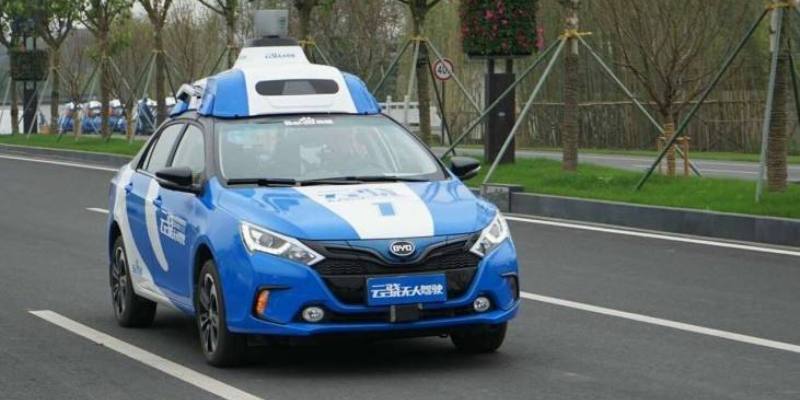 The government has also decided to promote the AI industry. Beijing is building a ¥13.8 billion artificial intelligence development part in Mentougou. The park is expected to hold up 400 enterprises and have an annual output of ¥50 billion. The project is considered to be part of China's push to grow its AI industry to ¥400 billion by 2025.
The country's expanding AI industry has even attracted the attention of Google, despite the fact that the search engine remains blocked in China. The company has announced that it will launch a Beijing-based research team that will target local talent. Further details have yet to be released.
For more information about Beijing apartment renting, please follow our website.