From the end of 2016 and throughout 2017, authorities have implemented a series of measures aimed at promoting the home rental market. These measures were response to increased speculation and market overheating in 2016.
The push towards renting is also being driven, in part, by consumers themselves. Housing prices have skyrocketed over the years, barring many individuals from entering the market. With the cost of living also on the rise, younger generation consumers are starting to shift towards renting.
Now, China's second-largest lender, the China Construction Bank (CCB), is offering its own incentives. Homeowners who participate in CCB's new program will receive a one-time payment in return for the right to rent out their property. The leasing rights will be for a fixed period, such as five-years.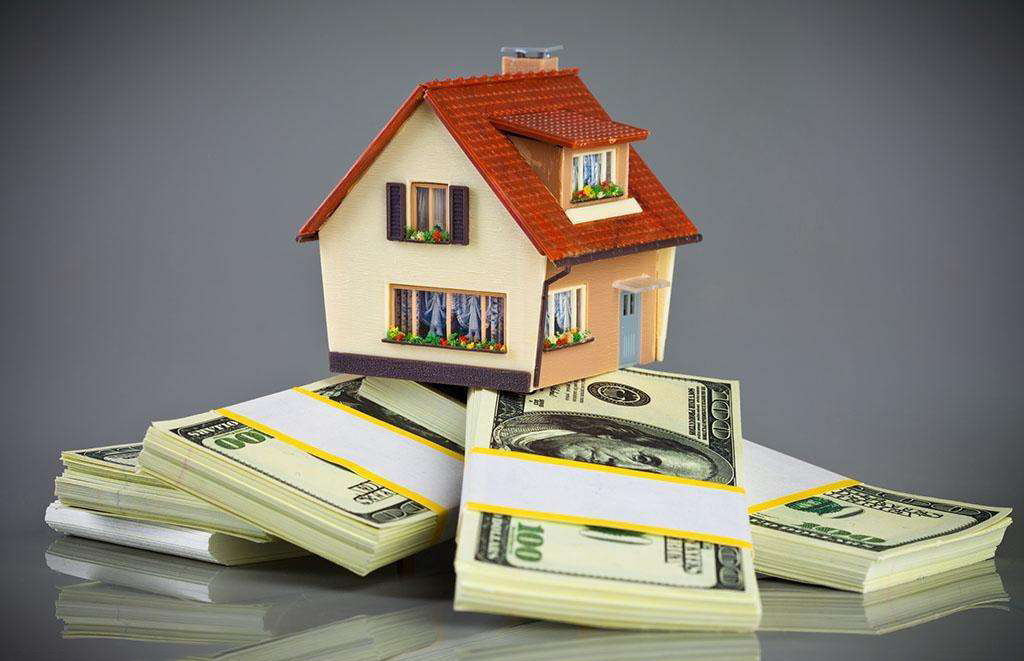 Market insiders are hoping that this will be the first out of many programs to come out of the financial sector. Yang Yue, an analyst at China Zheshang Bank, labeled the rental market as a "blue ocean market", with lots of untapped potential.
CCB has already made a series of moves that place it at the forefront of the rental push. It was the first to sign deals with developers in Shenzhen. It also received permission earlier this month to issue over $3 billion asset-back notes in China's interbank market, making it China's largest rental house securitization.
The Industrial & Commercial Bank of China (ICBC) and the Bank of Communications (BoCom) have recently made their own announcements, with plans to offer a collective total of around ¥650 billion to support rental projects in Guangdong.
For more information about Beijing apartment renting, please follow our website.