Winter is coming in Beijing, and it's off-season in the home rental marketplace. Here are some key tips to help you find the best home at the best price during this season.

Housing type
Apartments in Beijing
Beijing is an ancient city, and compound apartments in the city center are relatively old. However, their premium location, combined with the convenience of being near workplaces and good restaurants has pushed prices up. The better the location, the higher the price. Homes within the second and third rings are much higher than those in the fourth ring. And Sanlitun is more expensive than the area between Chaoyang and Shunyi. With the arrival of peak-season, landlords will begin cutting prices, making it a prime time to look around.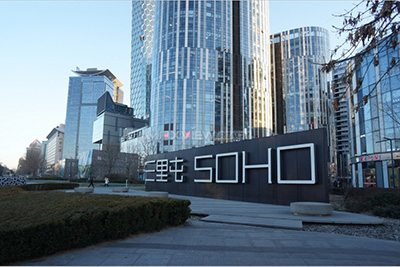 Siheyuan & Courtyard
In Beijing there is a special style of home called a 'siheyuan' or 'courtyard-style' home. These free-standing homes come with their own, separate entryway door, making residents feel more safe and secure. Siheyuans are concentrated in Beijing's commercial center, making their location particularly convenient. However, factors such as spacious living space make these homes more expensive than a standard apartment. (This makes the off-season a great time for finding your perfect courtyard home!) The unique look of each siheyuan home means that there are a lot of choices for renters to consider.
Serviced Apartments
There are many service apartments in Beijing, and they are equally popular amongst both foreigners and Beijingers alike. The included range of services make this style of apartment more convenient than the standard home. Unlike in Shanghai, service apartments in Beijing are concentrated in the Chaoyang District, which has over 20 different, good-quality options that accept short-term rentals (e.g. 3-months). Whether you live in Beijing or you're here for just a quick business trip, these apartments are a good option
Villas
Villas are a relatively new addition to Beijing's housing market. So, they offer good-quality, modern-standard designs. Like Shanghai, they are usually found in the outer suburbs near international schools. Shunyi District, for example, has Dulwich boarding school and the International School of Beijing.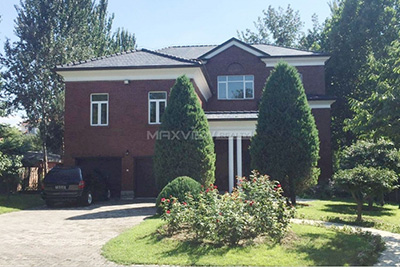 Home Rental Channels
Word-of-mouth or friend referrals are traditional and reliable methods, but they are limited.
Intermediary Rental Agencies:
Rental agencies have a lot of resources, and they are able to keep up-to-date with the market and any available properties. In general, the agency fee for high-end homes (i.e. 11,000 RMB or more/month) are borne by the landlord. Agencies are easily able to offer a wide-range of options to renters. Learn more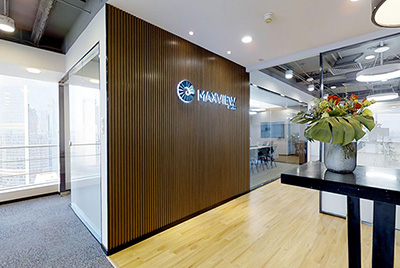 Rental Considerations
In general, the annual peak season in Beijing lies between February to March. The annual off-season is from December to January. Since Beijing's weather is different from Shanghai's, many foreigners move to Beijing and begin house hunting around March. During this time, rental prices are a little high. However, if it's possible, try to strategically plan to go house hunting in December or January.
Once you do find a place, make sure that the intermediary agency provides you with the landlord's property title and ID card. When signing the contract, pay close attention to the 'fapiao', or invoice, to see whether or not taxes were included.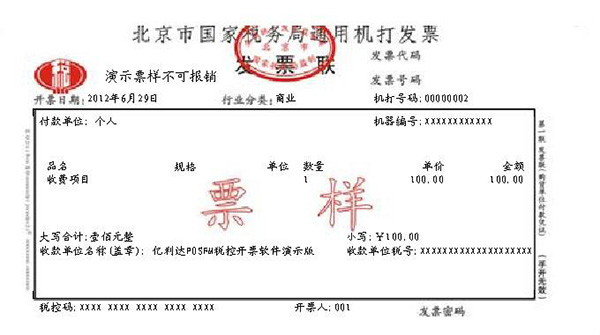 Another key item to consider is your new home's furniture. Make sure that any included furniture items or appliances match the list provided by your landlord. If you wish to make any permanent additions of your own, make sure to consult with your landlord beforehand for approval.
Please refer to our FAQs page for more details.
Our final word of advice is to work with a high-quality home rental agency. A good agency will be able to offer competitive prices as well as to make the process more efficient and secure.
We wish you the best of luck with your search!