Housing Prices Remain Stable in October

House prices in major Chinese cities remained stable in October as local governments continued tight property regulations, official data showed Thursday.

On a month-on-month basis, new house prices in China's four first-tier cities - Beijing, Shanghai, Shenzhen and Guangzhou - were flat with the previous month, the National Bureau of Statistics (NBS) said in a statement.

Meanwhile, resold house prices in the four cities edged down at a faster pace, from 0.1% in September to 0.2% in October.

New house prices in second-tier cities increased slower than the previous month, while those of third-tier cities saw a faster growth rate in October.

The NBS monitors the house prices in 70 large Chinese cities, including 31 second-tier and 35 third-tier cities.

Among the 70 cities, new house prices only fell in four cities in October, including Xiamen in Fujian Province, Shenzhen in Guangdong Province, Wenzhou in Zhejiang Province, and Sanya in Hainan Province.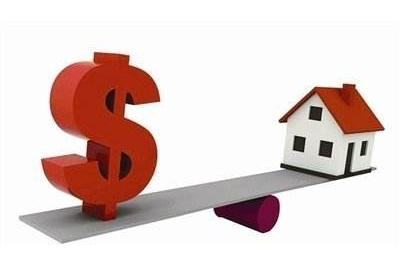 Average growth in new house prices slowed down in the first 10 months, compared with the same period in 2017.

From January to October, average new home prices rose just 0.2% year-on-year in the four first-tier cities, compared with an 11.9% growth during the same period last year.

Price growth in second-tier and third-tier cities came in at 6.8% and 7.3% year-on-year in the Jan.-Oct. period, down from 9.9% and 8% in 2017, respectively.

The signs of cooling in China's house prices came amid the slower growth of investment in the property market.

Investment in property development rose 9.7% year-on-year for Jan.-Oct. period, slightly down from 9.9% during the first nine months, according to NBS data.

House sales measured by floor area grew 2.2% during the period, with growth down from 2.9% for the Jan.-Sept. period.?
For more information about Beijing apartments for rent, please follow our website.