We strongly recommend you browser this site by Firefox, Safari, Opera, Chrome, or IE11.
Government Launches New Crackdown Campaign
Last Updated: Wednesday, September 26, 2018 - 10:26
Government Launches New Crackdown Campaign

Beijing authorities have announced that they will be launching yet another crackdown campaign aimed towards irregularities in the housing market.

The campaign will involve 11 different government departments and will focus on activities related to rents, speculation, false advertising, and unlicensed agencies.

The crackdown is being led by the Beijing Municipal Commission of Housing and Urban-Rural Development, though it will also involve departments relating to public security, taxation, and banking.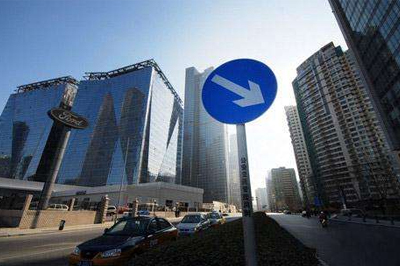 A focal point of the investigation will be speculation in the housing market within school zones, where home prices are considered to be falsely inflated.

The investigative team will also be examining fraudulent practices among real estate agents, including the early-expulsion of tenants via threats and tax evasion.

Authorities have also vowed to establish a long-term method for monitoring market practices and responding to consumer complaints.
For more information about Beijing apartments for rent, please follow our website.