We strongly recommend you browser this site by Firefox, Safari, Opera, Chrome, or IE11.
Mortgage Growth Slows in Beijing
Last Updated: Monday, July 30, 2018 - 13:44
Mortgage Growth Slows in Beijing

Beijing's outstanding mortgage loans spiked by just 4.6% in June year-on-year, according to a recent report released by the central People's Bank of China. The figure represents the slowest growth in five years.

Beijing's outstanding mortgage loans rose by just ¥9.6 billion in the first half of 2018, a mere fraction of the ¥103.2 billion from same period in 2017.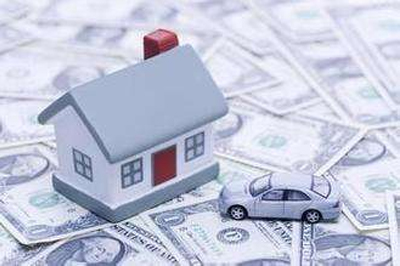 The report added that outstanding loans for real estate development had risen by ¥40.8 billion in the first half, with 67% going towards public housing development.

The report's main findings reflect the recent sluggishness in the market as developers work to realign their business models against the ongoing slew of regulations coming down from government officials and market regulators.

China's property investment sector, for instance, posted its slowest growth in six months in June as developers faced tightening credit and financing conditions and slowing sales.

Chinese authorities have been actively working to calm the housing market and reduce financial risk since late 2016. Throughout 2017 and into this year, officials have been ramping up on measures meant curb speculation and ferret out fraudulent practices.

On the whole, a recent Xinhua article has announced the measures as generally successful, though it divulged that certain developers and local governments are still acting to push up market prices.
For more information about Beijing apartments for rent, please follow our website.