We strongly recommend you browser this site by Firefox, Safari, Opera, Chrome, or IE11.
Canadian Pension Board Injects ¥5.4BN In China's Rental Housing Sector
Last Updated: Monday, July 16, 2018 - 17:31
Canadian Pension Board Injects ¥5.4BN In China's Rental Housing Sector

In a recent announcement, the Canada Pension Plan Investment Board (CPPIB) revealed that it will invest in China's rental housing sector to the tune of ¥5.4 billion.

The board will be partnering with developer Longfor Group to invest in 'core' Tier I and Tier II cities across China. The investment will target the leasing of commercial assets with the intent to convert them into rental housing.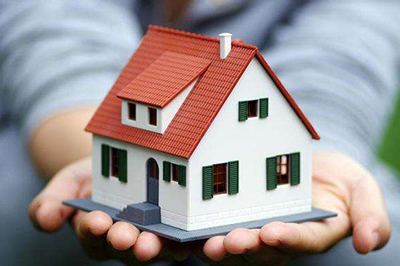 Beijing-based Longfor is considered to be one of the country's most aggressive developers in the Chinese rental housing sector. Late last year the company announced its intention to build 50,000 rental homes over the next three years, with the expectation that the operating income will be over ¥3 billion by 2020. Longfor was also one of the first companies to issue bonds to the public.

"Demand for modern, quality rental housing among young professionals and new graduates in China is growing rapidly," said Jimmy Phua, CPPIB's Asia head of real estate investments. "And through this collaboration, we are pleased to have the opportunity to participate in this fast-growing sector of Chinese real estate and to further diversify our investments in the market."

CPPIB and Longfor first started working together in 2014 with a series of investments into mixed-use sites and retail shopping malls. In total, CPPIB has invested about ¥6.4 billion in Longfor's retail projects.
For more information about Beijing apartments for rent, please follow our website.