Muji – short for Mujirushi Ryohin, or "no brand, quality goods"- is now taking their minimalist approach to the hospitality industry. Muji plans to unveil three hotels in 2018 and 2019; two projects in China and one in Japan.
Muji has become popular in recent years for its simplistic, no-frills housing goods. The lifestyle brand sells everything from furniture to kitchenware to clothing. It has continued to expand its offerings of housing goods on an annual basis, and, for some, the hotel industry seems like the natural next step.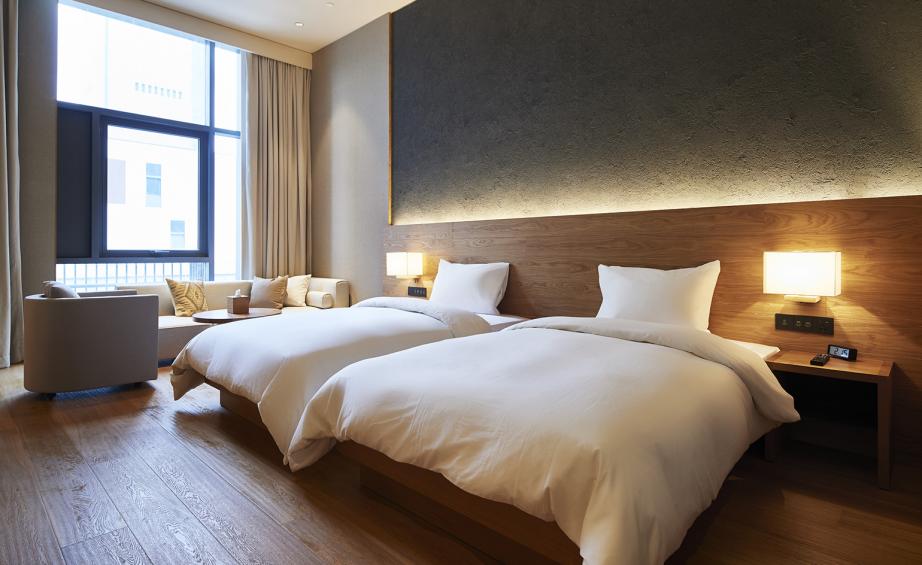 Although the hotels will be managed by a third-party, Muji has created the "look and feel" for each site. Each room will feature some of Muji's key products, including clear plastic bottles for amenities, thick cotton towels, and simplistic, comfy furnishings.
The hotel rooms will also act as a test site for new products, allowing guests to offer feedback and suggestions based on their experience.
The first hotel will debut in early 2018 in Shenzhen, occupying three floors of a commercial building with a total of 79 rooms. Another two floors will feature a Muji Diner and store.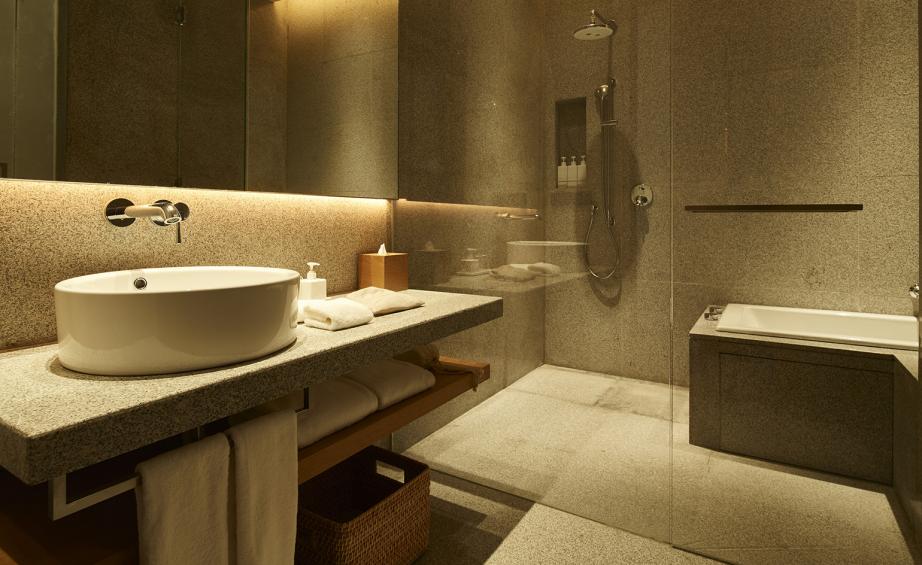 The Beijing hotel is expected to open on March 20th, 2018. It will take up a four-story building in old Beijing. The first and fourth floors will be home to Muji's new book shop, café, and restaurant, while the second to third floors will be allocated for guest rooms.
For more information about renting Beijing apartment renting, please follow our website.
The third hotel, which is set to open in Toyo in 2019, will take up the top floors of Muji's brand new, 10-story flagship building, its largest in the world.