Property Developer Wanda Group is reportedly cutting its technology arm. Its internet division was poised to become an online home shopping empire, with Wanda anticipating an annual revenue of over ¥10 billion by 2020.
According to Chinese news reports, somewhere between 1,000 and 5,700 staff members have either resigned or been fired. The remaining workforce may be as low as 300.
Rumors have been circulating over the past few months about Wanda Group's financial health. Some analysts believe that high levels of corporate debt, in conjunction with government-led restrictions, have created a cash-flow problem for the conglomerate.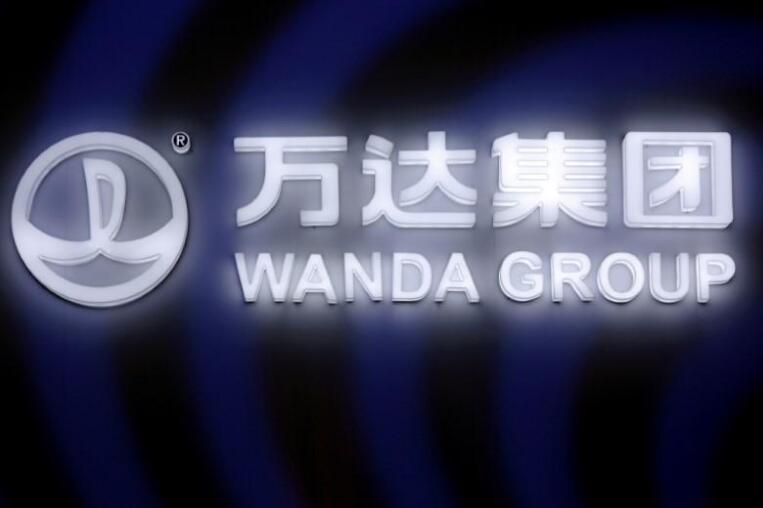 For more information about renting Beijing apartment renting, please follow our website.
The group made headlines in June 2016 when it sold its theme parks to Sunac for $6.5 billion. By July, S&P had downgraded the company's property division to "junk". And by December, news had emerged that Founder Wang Jianlin had injected $460 million of his personal money into the company's property arm.
In a statement on its website, the company stated that "operations are normal and globally we have not defaulted on any loans".
The news of the layoffs comes just weeks after it was reported that the group was re-focusing on its core property business by entering a deal with Alibaba's Suning to open 1,000 new Wanda Plazas by 2028. There are currently just 238 Wanda Plazas in operation.